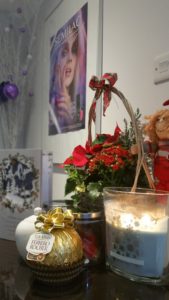 Welcome to our website PodoSpa London / Beauty and You Ealing !
We cordially invite you to view our new website. You will find there all the information related to our beauty salon, links to our pages on social networks, our contact details and news, stories, interesting articles and other beauty business news.
We hope that thanks to our new website, your contact with us will be easier and more pleasant – we are happy that you are with us the next year and we look forward to the future with hope.
Thank you for being with us,
Team PodoSpa London / Beauty and You Ealing
Aneta and Paweł